Background
GCC Standardization Organization (GSO) is organizing a conference under the patronage of His Excellency Minister of Commerce Chairman of Board of Directors of the SASO Dr. Majid bin Abdullah Al-Qasabi in partnership with the Saudi Standards, Metrology and Quality Organization (SASO) on "The 6th GCC Laboratory Proficiency Conference" which will be held on 18th and 19th October 2022 in the Kingdom of Saudi Arabia, nested at the heart of the capital city, Riyadh.

This conference is a great opportunity for laboratory experts from the testing and calibration industry to connect, discuss key trends and present solutions to the challenges faced by the laboratories in the GCC region.

The conference is programed for two days, which will offer a platform to the region lab specialists to share their findings, guidance from keynote speakers, new technologies and innovations.

The theme for this year's conference is 'Laboratory Proficiency for Food Security and Sustainability' to address and highlight the challenges, opportunities, and solutions very trendy topics with laboratory experts from GCC Member States.
Conference at a Glance

2019 Conference Highlights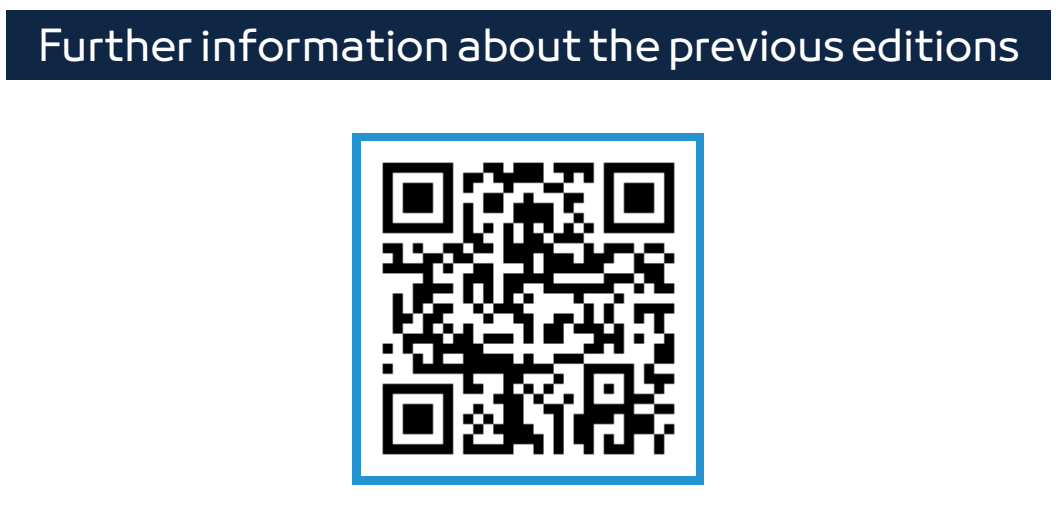 you can scan the following QR code, or you can check the following link: Click here
Conference Theme
Laboratory Proficiency for Food Security and Sustainability.
Conference Key Topics (Not limited to)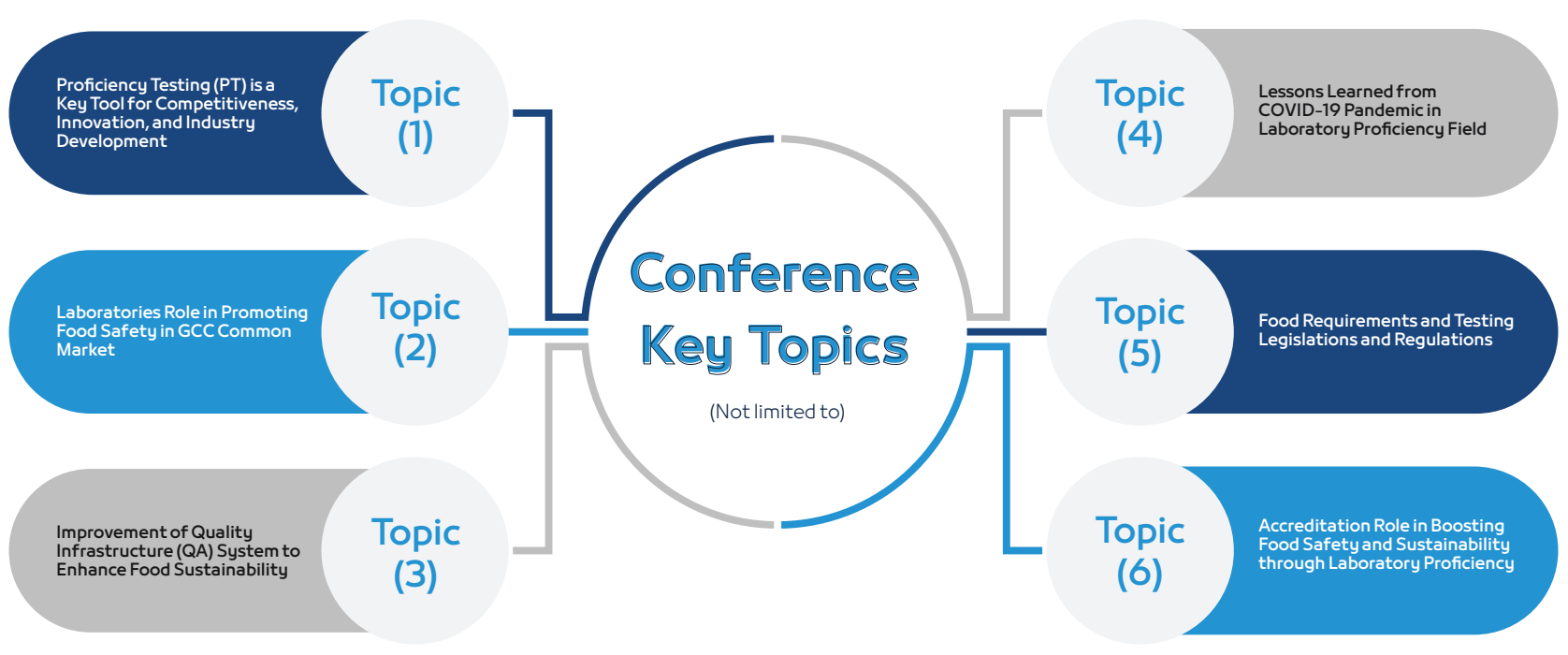 Targeted Participants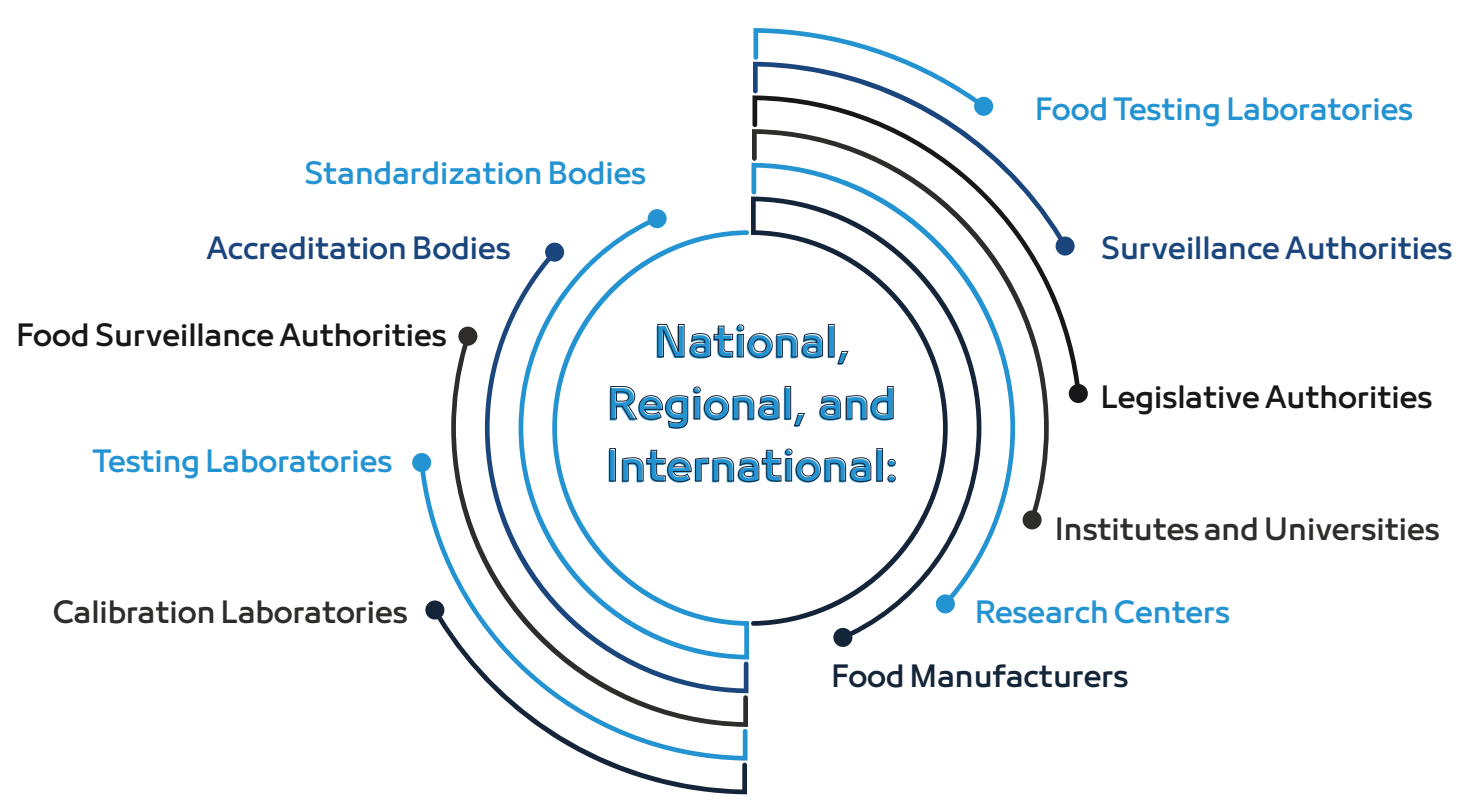 Tentative Program
1st Day Program
Tuesday, 18th October 2022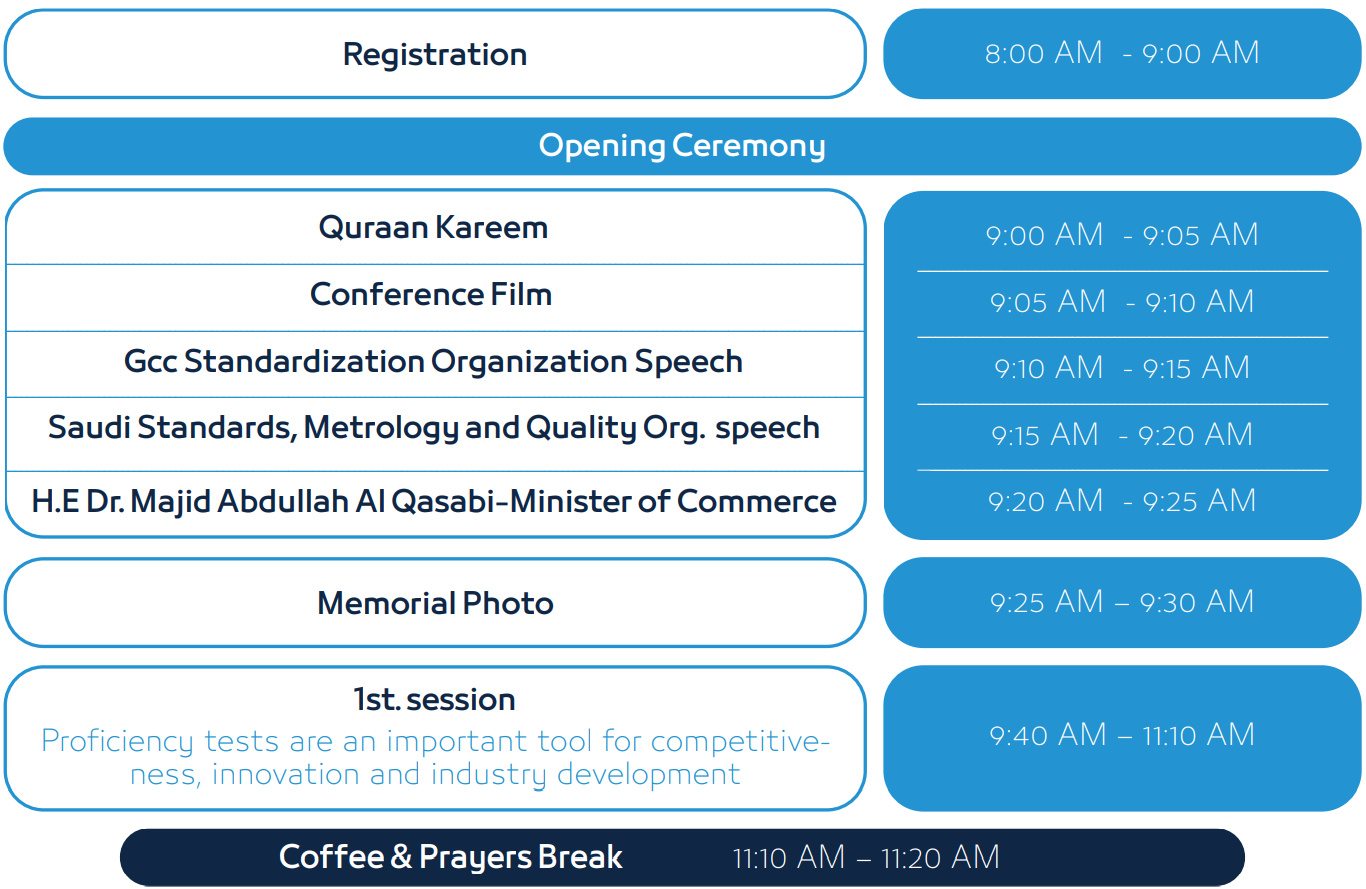 2nd Day Program
Wednesday, 19th October 2022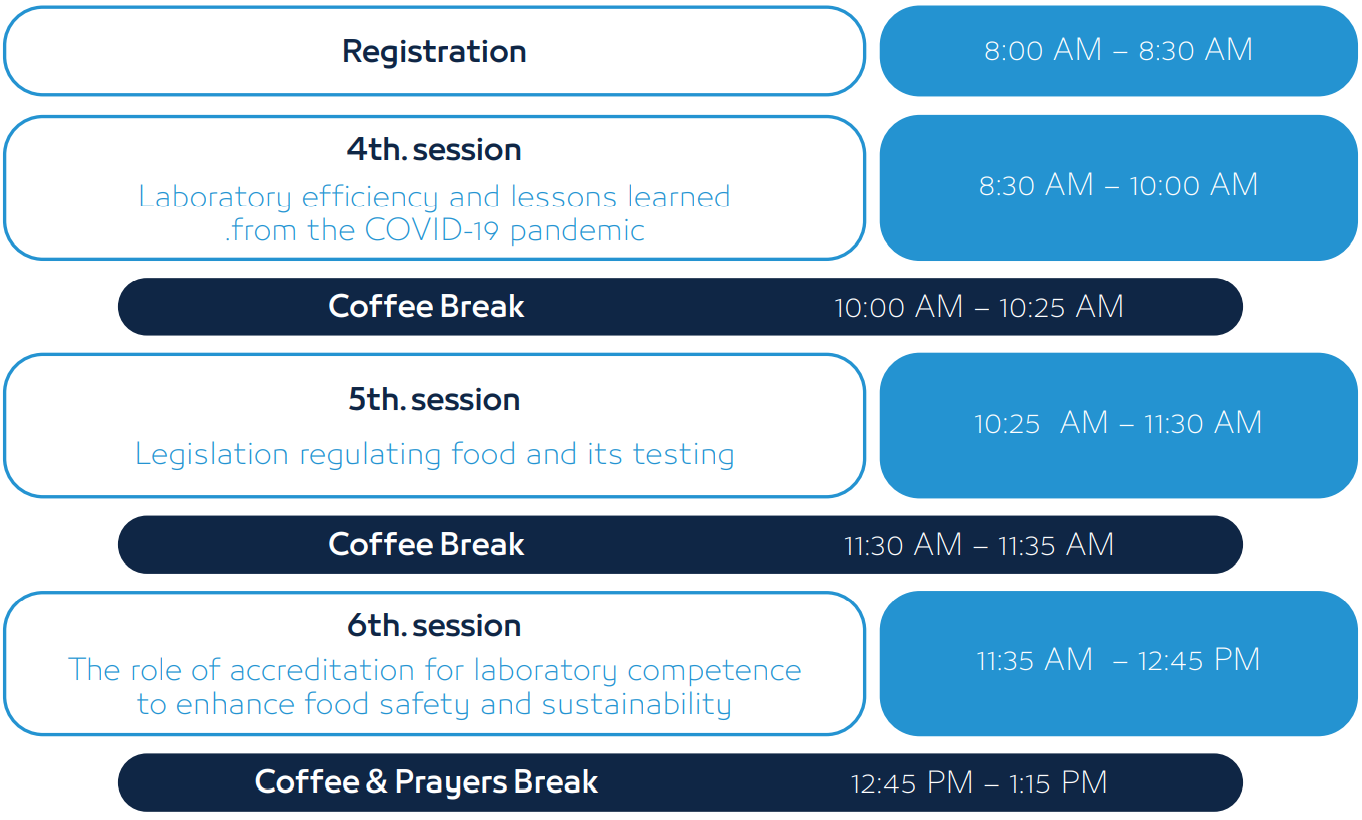 Conference Venue
Intercontinental Riyadh, Kingdom of Saudi Arabia
Delegates Accommodation and Transportation
Special room rate per person with breakfast and dinner.
Special rate for airport transfers.
For more information or to make a booking call the Intercontinental Riyadh sales team on +966 (0) 553212221 or email at Rayan.AlHamdan@ihg.com
Important Links
Address and Contacts for Correspondence
Riyadh, Kingdom of Saudi Arabia
Diplomatic Quarter, Aladeem Street, 11691
Looking to see you in Riyadh, Kingdom of Saudi Arabia